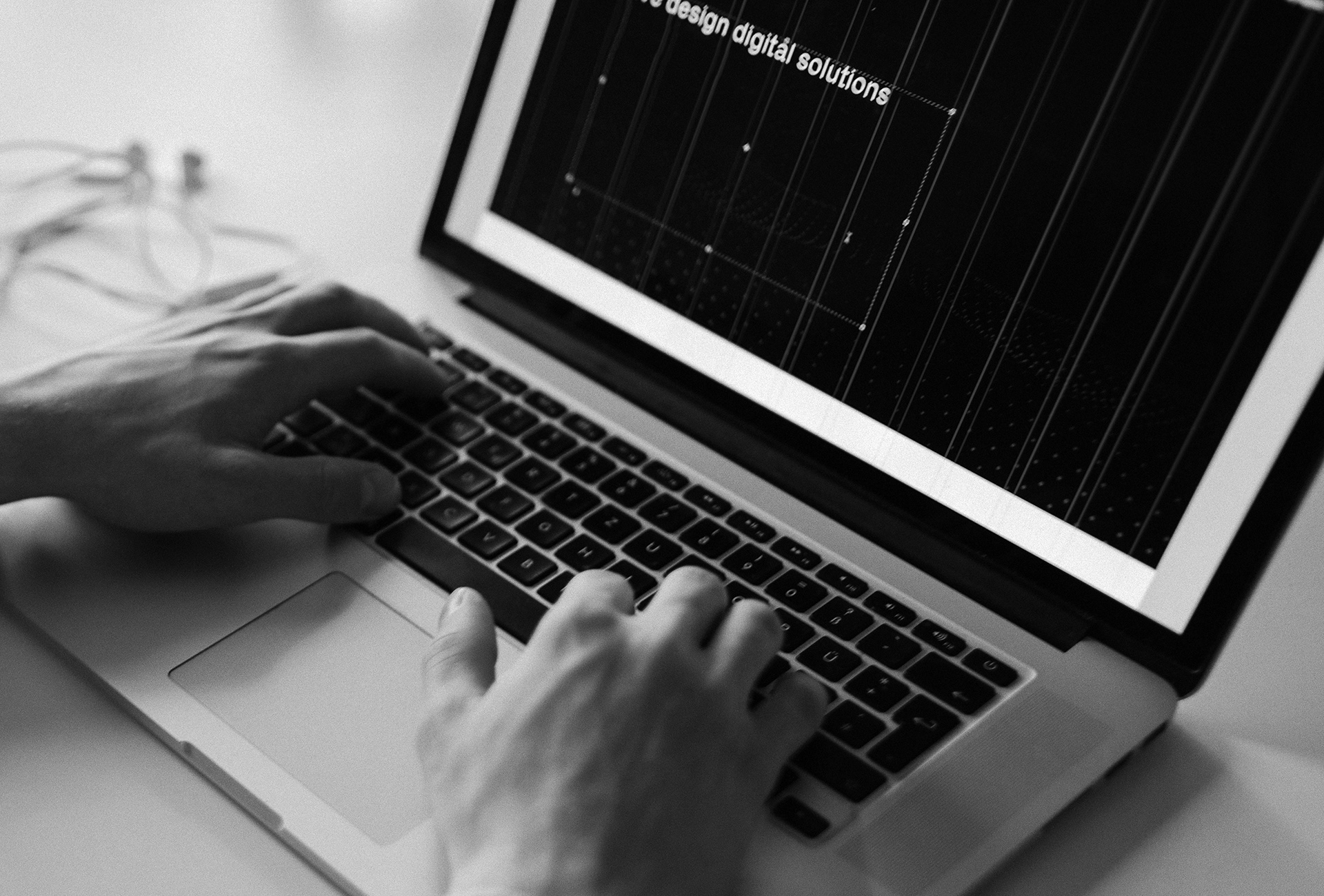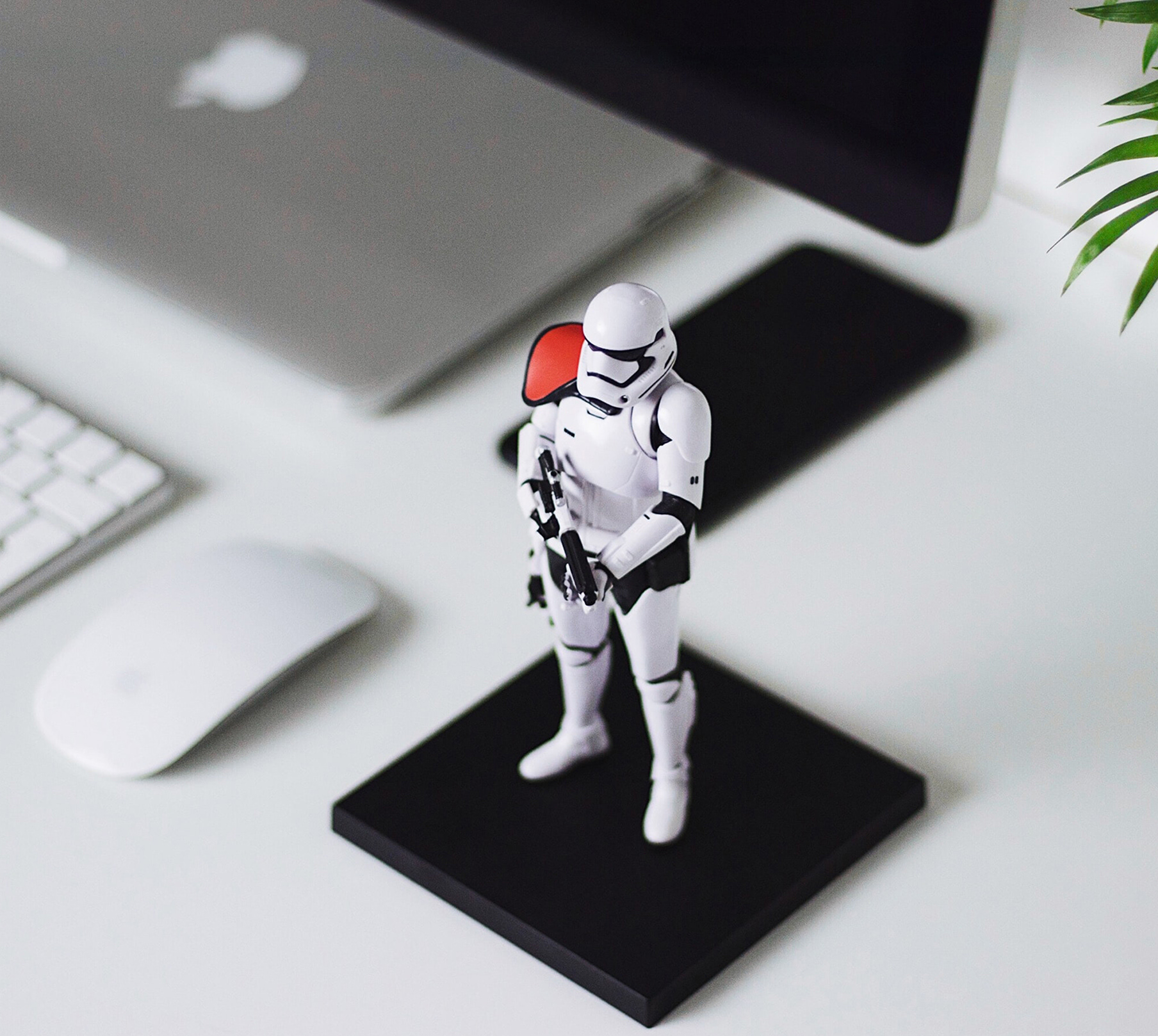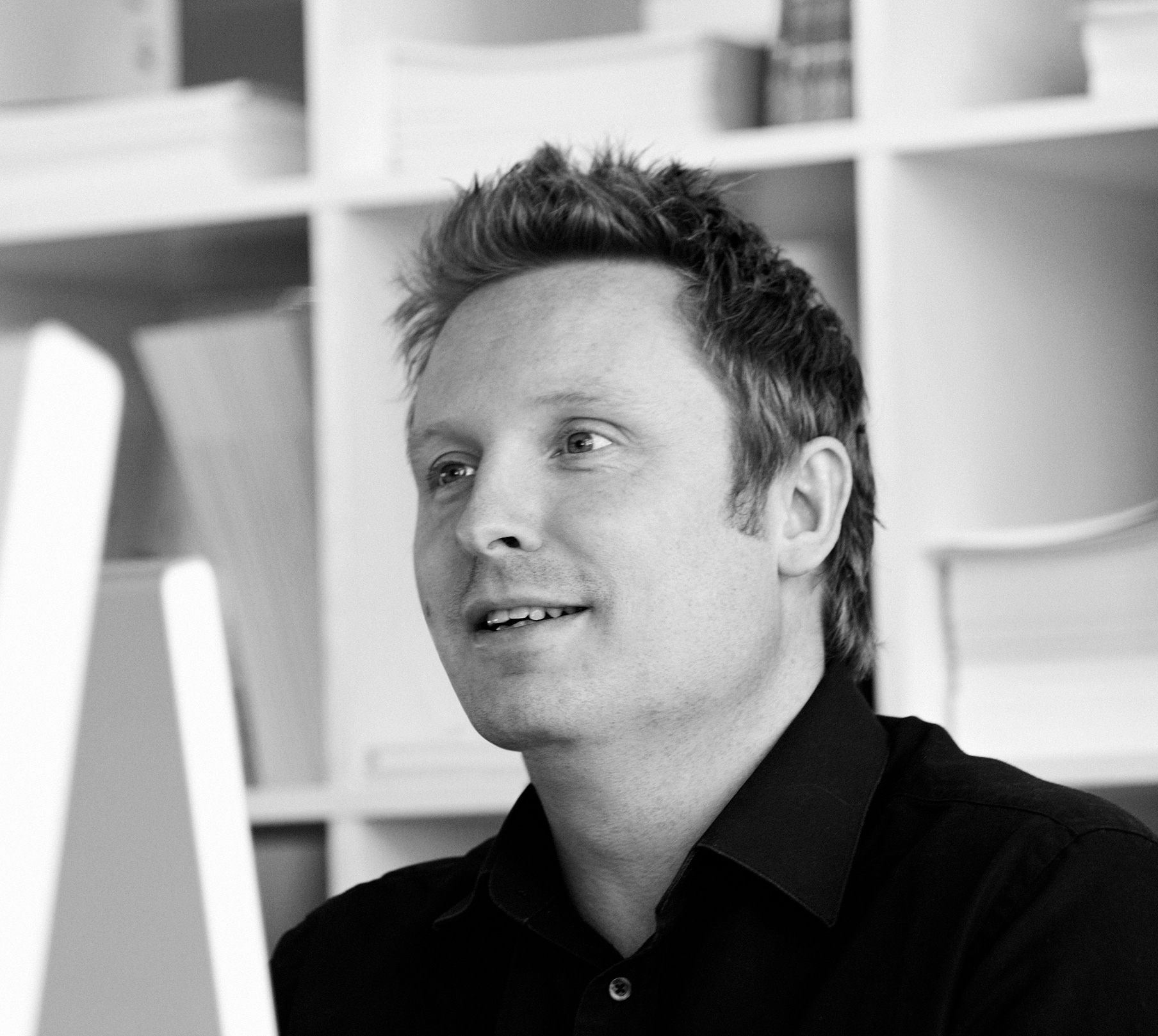 Andy Mosley – Creative Director
After graduating from the University of Northumbria in 1996, Andy honed his skills during positions at CDT, Lippa Pearce and Lambie-Nairn before becoming freelance in 2001. He continues to work with some of the UK's most creative design agencies in addition to his own diverse range of clients. During this time he has developed a team of highly talented and trusted suppliers and collaborators, delivering projects over a broad range of disciplines.
​​​​​​​
Awards
Andy has won numerous design awards including a DBA Design Effectiveness Award and D&AD Silver. He has also been an awarded member of D&AD since winning first prize for typography in the 1996 Student Awards.